We Help You With
Internal Furniture Moves
We are commercial furniture installing company and do not help with office moves from building to building. We will, however, work with your mover of choice to help take the strain of the cubicles off them. But if your relocation is an internal move, then we are your winners. Period.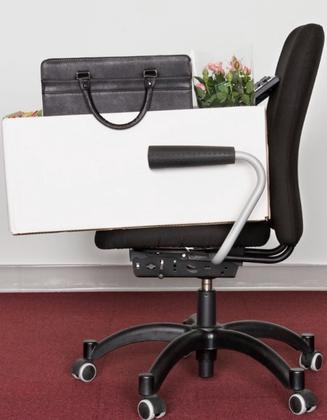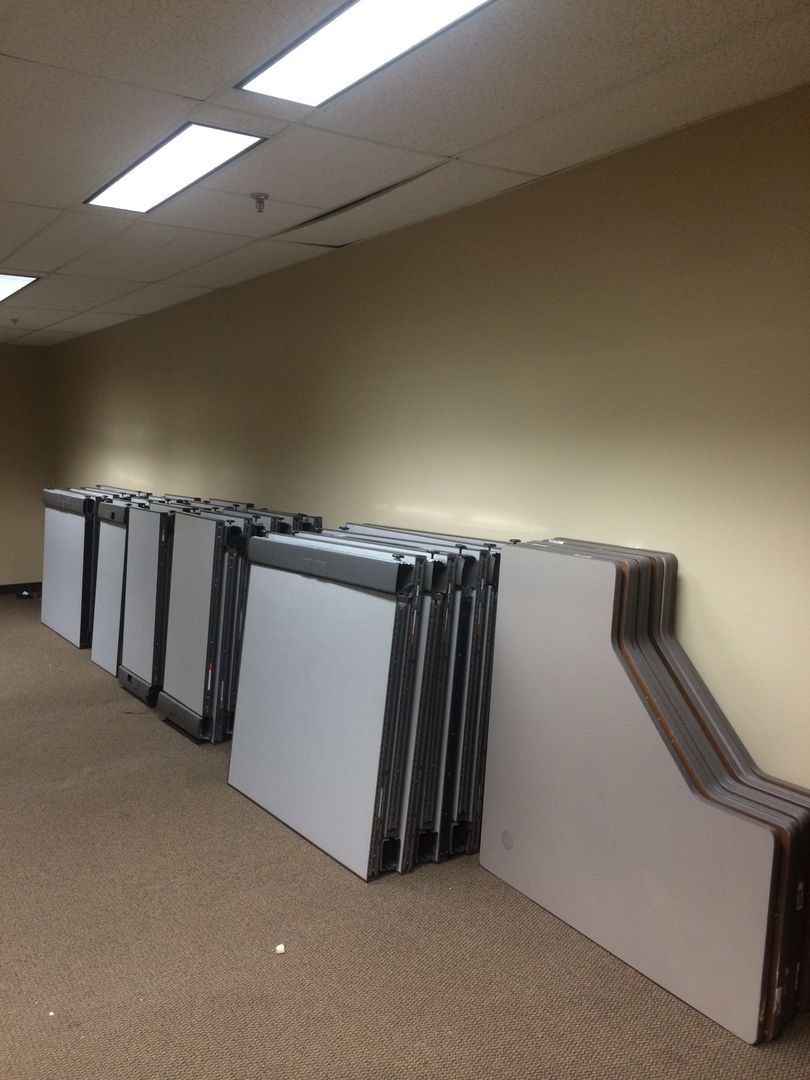 Disassemble, Move, & Rebuild
The old ​adage, "Let the bakers bake," comes to play in all aspects of your life. When you need a birthday cake decorated just right for your daughter's 16th birthday, you wouldn't want to cal​l a landscaper. You would find the best bakery possible for the job. We know office furniture. We can disassemble, move, and rebuild without the issues you would run into if you hired someone without the expertise we have in this field.
Honestly, the majority of office furniture jobs are on the weekend. Leave us with a point of contact and the keys to your office. You can sit back and enjoy your weekend with confidence because you have professionals on the job.