Efficient Office Furniture
Installation Company
Our installers come from an impressive range of backgrounds and furniture experience. Our staff's diversity lets us find the best solution for making your ideas successful. We push the idea of assembly-line production, which is more efficient, which means less time, and as you know, time equals money.
We produce a strategy to put our crew in the field with an awareness of beginning, middle, and end timelines, always with an attitude of quality. We won't rest until you're completely satisfied.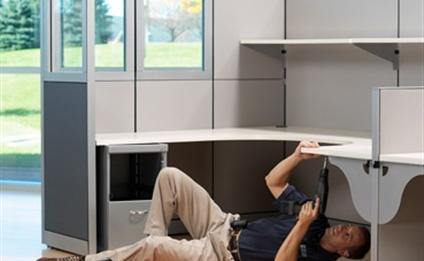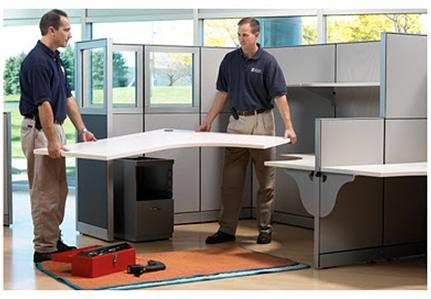 We have local crews in Tampa, Orlando, Miami and Chattanooga. We also have a travel crew that services most other cities in the United States. 
Hey, it's true. We want a courteous and well-mannered crew and that's what we get.